Your Business Takes You From Property to Property, and We Follow.
Mobile Payment Solutions Exclusively for Spectacular Home Inspectors.
You need access to payment processing solutions when you are on-the-go. We enable you to accept customer payments through mobile devices.

Signature's mobile payment solutions will open new business possibilities for you. With our mobile credit card processing, you will be able to identify new locations and times to take your business closer to your target market, and thus attract more clients. Homeowners will appreciate the convenience of paying with a credit card and see you as a spectacular inspector that stays current with the newest payment trends.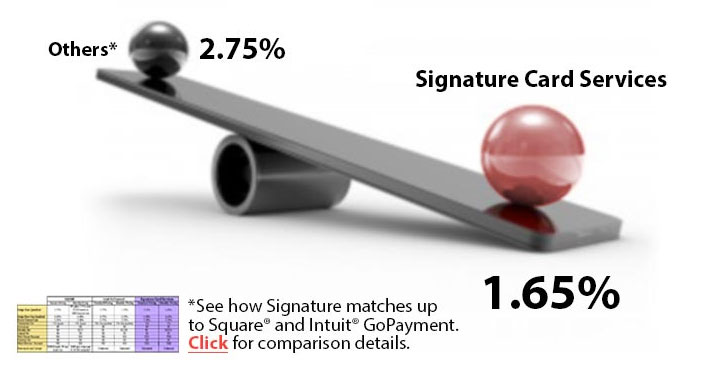 Applying is Easy with our Simple and Fast Approval Process!